Coil is back, and not just for gravity riders. Supple on the small bumps with a smooth stroke to eat up rock gardens and big hits, you can rely on Bomber CR coil to lose none of its exemplary performance over the longest descents. Whether you're looking to breathe new life into your old ride or searching for a rear shock for your new bike you can set and forget, the Bomber CR is your low-maintenance, high-performing coil solution. 
Features 
3 simple adjustments; coil spring preload, low speed compression and rebound damping 
Size ranges for a slew of bikes ranging from 130mm travel to over 200mm 
Set-and-forget design prioritizes suspension performance, ride quality and durability 
Affordable, easy to tune and like all Marzocchi products, it's bomb proof  
Get the Right Spring
Sorry, we don't have a spring that works in this configuration.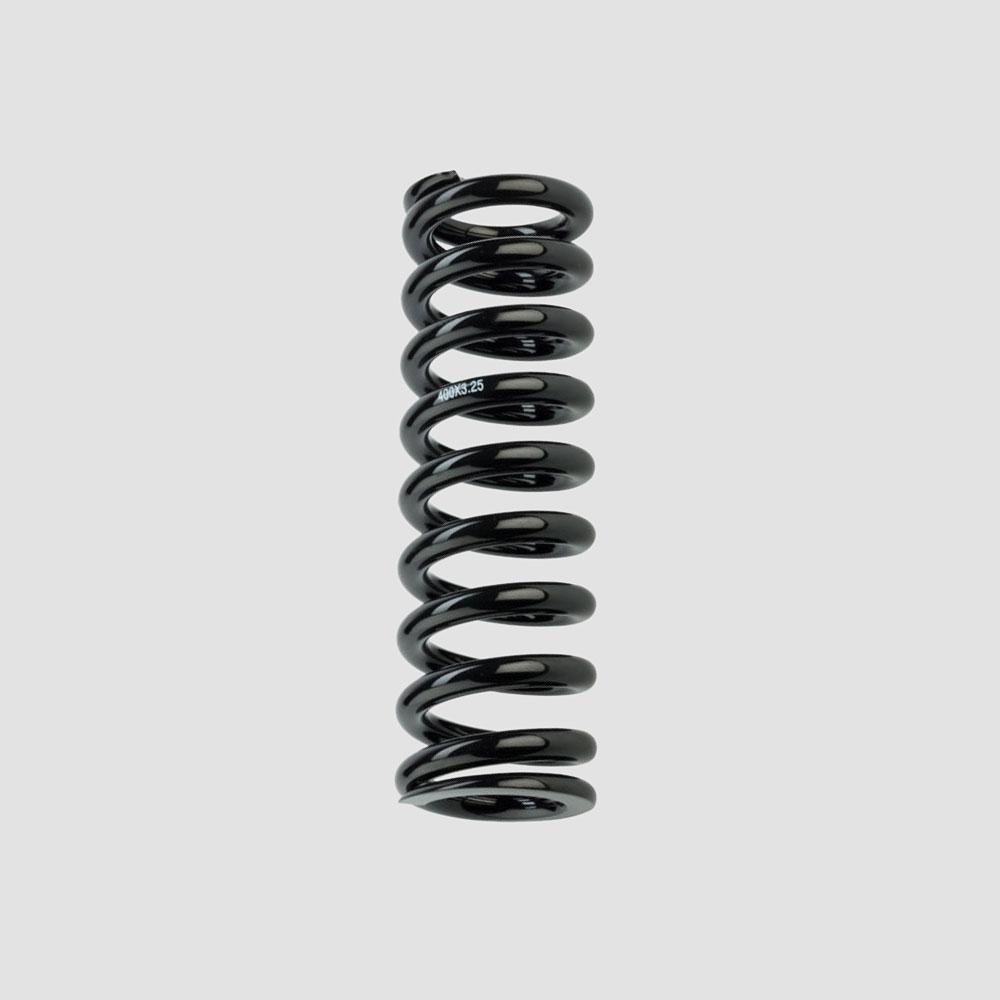 Rear Shock Steel Spring
$50.00
Here You Go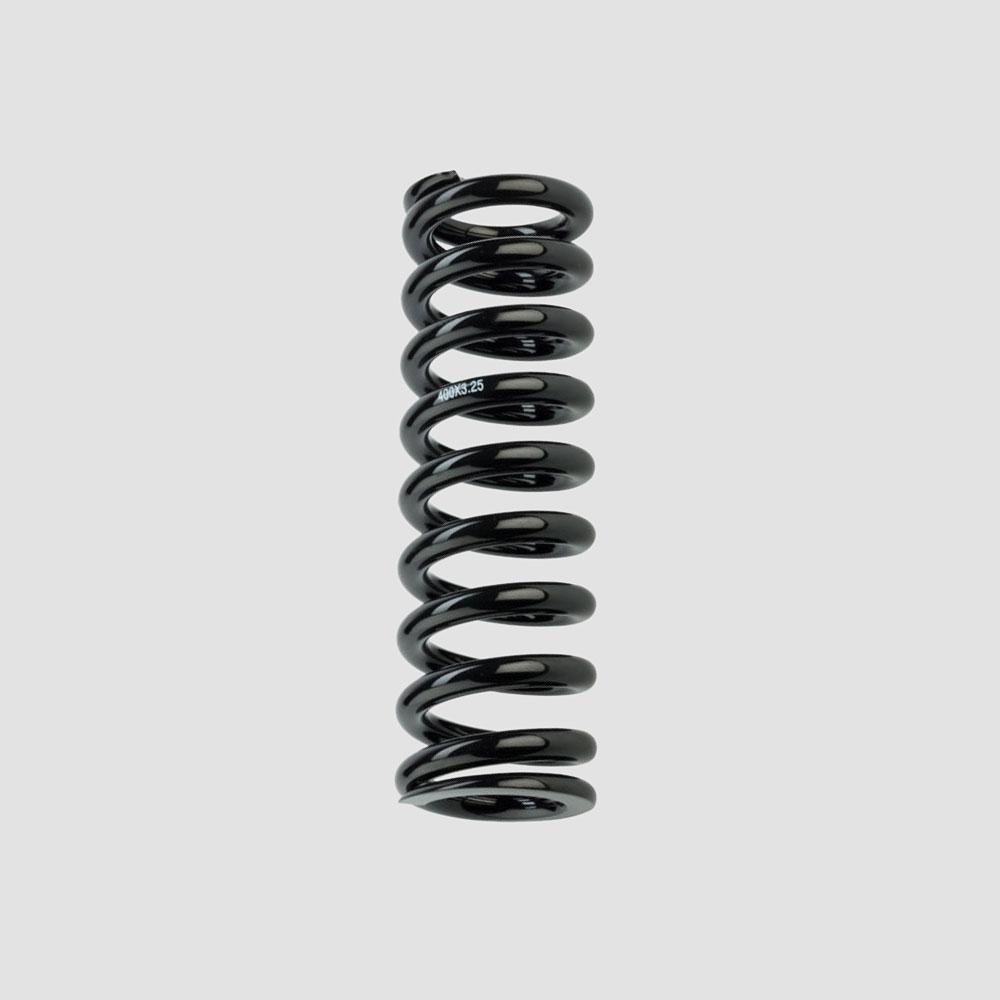 Here You Go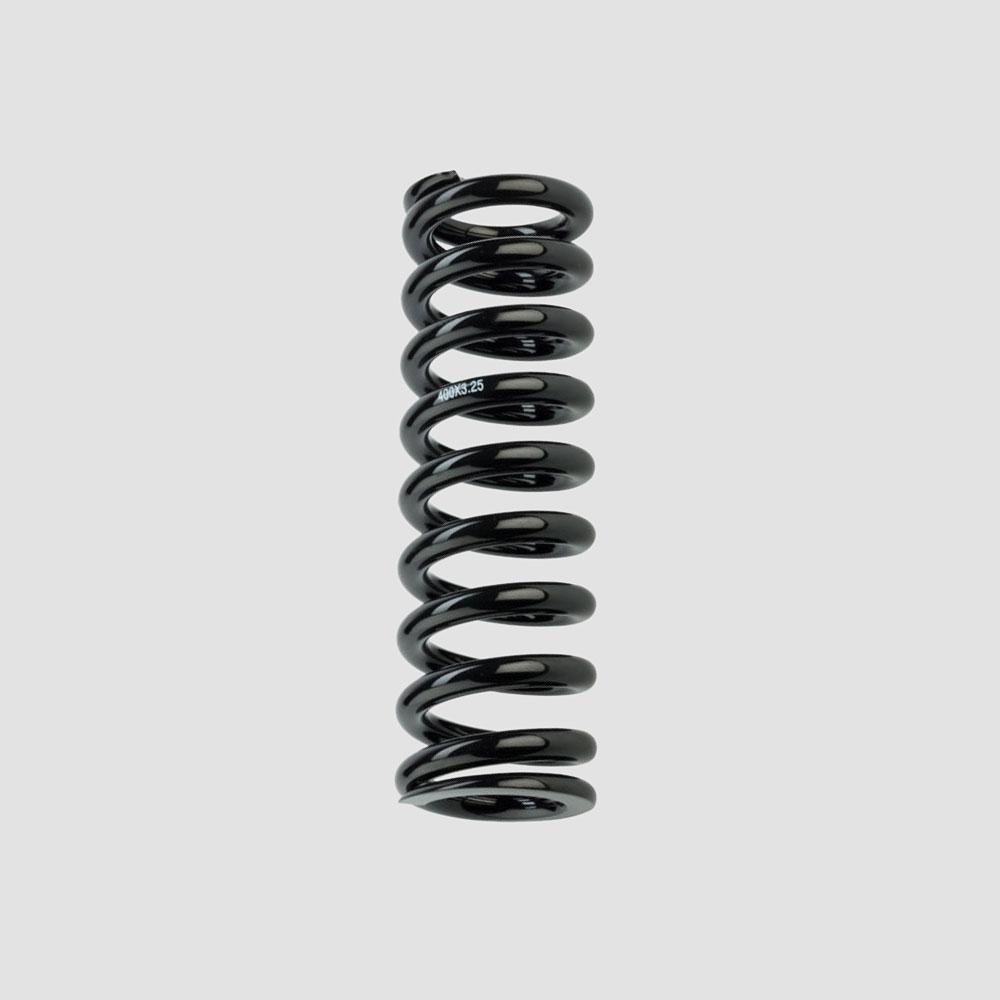 Coil Me Consistent 
Shuttling all day or lapping the bike park 'til close? The Bomber CR maintains a plush, planted feel that stays consistent during long shred sessions, regardless of rapid elevation or temperature changes. The perfect coil companion to your Bomber 58, Z1, or Z1 Coil fork.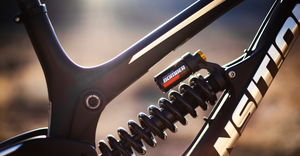 High performance. Simple construction.  
There's no climb switch or array of dials on the Bomber CR. This is a rugged coil shock that subs the bells and whistles for durability and simplicity. Just set your sag, click in your rebound and go ride.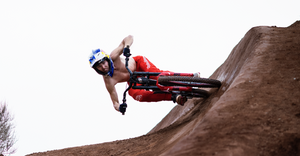 The Bomber CR: A whole new world  
There's simply no substitute for the plush feeling of coil suspension. Fewer seals mean less stiction to initiate travel. More small bump sensitivity and a smooth, predictable stroke for the biggest hits. Curious if coil is for you? Looking for a secondary coil shock as a backup or a workhorse for that bike park trip? The Bomber CR is your affordable ticket to the magic carpet ride.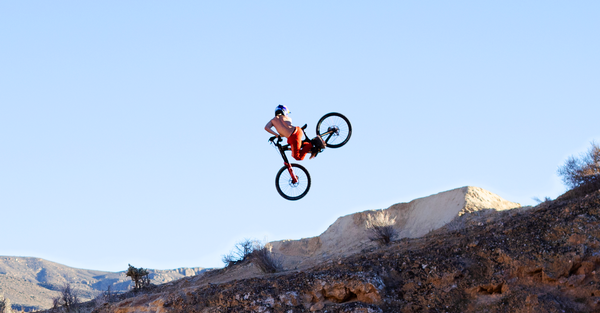 This shock is by far the best performance upgrade for the money that I have ever experienced in almost a decade of riding.

Worldwide Cyclery
…more grip, more traction and more comfort at a fraction of the price of super high-end competitors. As a gateway to the addictive performance of a coil spring, it's a great option.

mbr.co.uk
Bomber CR just might be the perfect coil upgrade on a budget.   

If you want to experiment with a coil on your bike without emptying your wallet, this is the best way to do so – hands down. 

mtb-mag.com